Brand awareness explains how well your target audience is familiar with your product. Greater brand awareness means more people know about your logo, product, and your tagline. Having excellent market exposure means becoming an eponym for that product. For example, when you purchase a soft drink, do you ask for cola or a Coke? When you shop for your dental hygiene products, do you ask for toothpaste or Colgate?
These brands have become synonyms to the products and have become significantly popular. In this article, we will elaborate on brand awareness and why it is important.
What is Brand Awareness?
Brand awareness is the way in which your target audience recognizes your brand. Simply put, it is a term that measures how aware customers are of the brand and its products. Establishing a strong brand awareness strategy is vital to enable customers to develop a natural preference towards the brand or its products.
Why is Brand Awareness Important?
In simple words, it enables the prospects to understand, recall, and familiarize your product or services. When your target audience is looking to buy something similar to your offerings, your brand must be on the top of their mind. They can research your product and can make a purchase decision.
A number of ways can help you build and establish your brand awareness, some of which are mentioned in the upcoming section.
How You Can Improve Your Brand Awareness
1. Get Printed Merchandise
For widespread brand awareness, think beyond digital. Print media plays a vital role in spreading words about your brand and reaching the maximum audience. If you are new to custom merchandise, you can either get your brand logo printed on tees, make your first custom jacket, or get your company name printed on caps for spreading brand awareness.
You need to develop a strong marketing campaign that can enable you to implement multiple advertisement practices for better brand awareness.
2. Start a Referral Program
Referral marketing is one of the best techniques that enables brand managers and marketers to grab the opportunity to generate awareness and get more leads. When customers are encouraged to spread words about any business, they intrinsically advocate that the product is worth considering.
Word of mouth marketing gives the brand an identity that differentiates it from other less-popular brands. Most companies offer discounted purchases by referring a friend who also receives a decent discount.
3. Host an Informative Podcast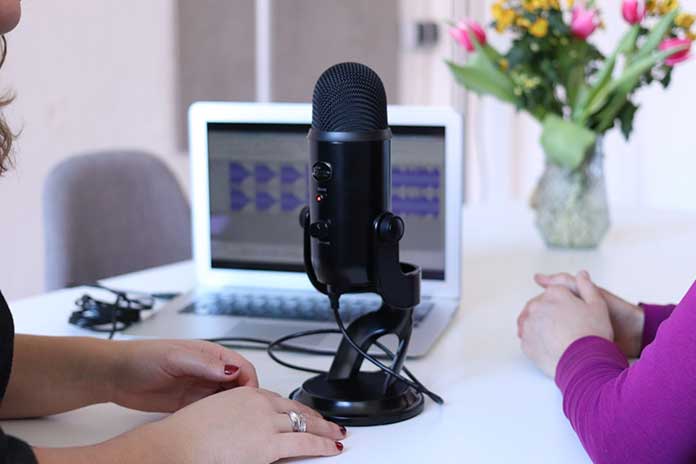 To maximize your brand awareness, try to reach people by exemplifying how your product will add value to the lives of prospective buyers. Create a podcast and start educating your audience on the relevant topics.
If you are a beauty brand, you can inform the audience about the general benefits of buying natural products. If you are a cycle manufacturer, you can spread information about the health benefits of cycling to add value to the listeners.
4. Establish an Organic Social Media Presence
Maximize your organic social media existence by creating powerful content that triggers an emotional connection. Your content must contain socially validated points that the reader can easily connect to and would want to like and share with others.
You can organize a social media contest to encourage your followers to tag their network in exchange for an opportunity to win a reward. By doing this, you can engage your followers while inspiring them to share your product with others.
5. Guest Blog for Relevant Sites
You can engage your audience by adding a blog section to your official website. However, you can gain better attention and spread extended brand awareness by posting guest blogs on relevant websites with the same audience as yours.
However, you need to plan your posts based on your particular industry. Searching for guest posting websites is probably the first step towards building brand awareness through such postings.
6. Create Shareable Infographics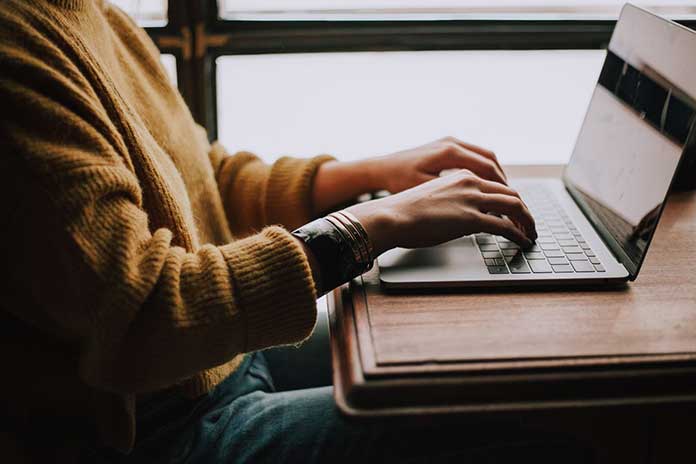 Infographics are one of the most appealing methods to attract a wider audience and establish stronger brand awareness. You need to develop valuable content and create eye-catchy visuals that can grab the attention of your prospects. Do not forget to add the features and benefits of your product in the infographic for better lead generation.
The visual content is usually easy to consume, fun to read, and doesn't demand additional effort to understand the content. Blog posts and articles with visuals, images, and infographics get more customer engagement.
Wrapping Up
Businesses that maintain and follow a well-designed strategy are likely to generate better sales. Consumers tend to buy products that have a good market reputation rather than the ones with little or no exposure.
If we talk about merchandise or apparel brands, you can see digital advertisements and banners of Zara, Gap, Ralph Lauren, Michael Kors, or Levi's everywhere. From pamphlets to newspapers to smartphones, these brands emphasize building an omnichannel presence.